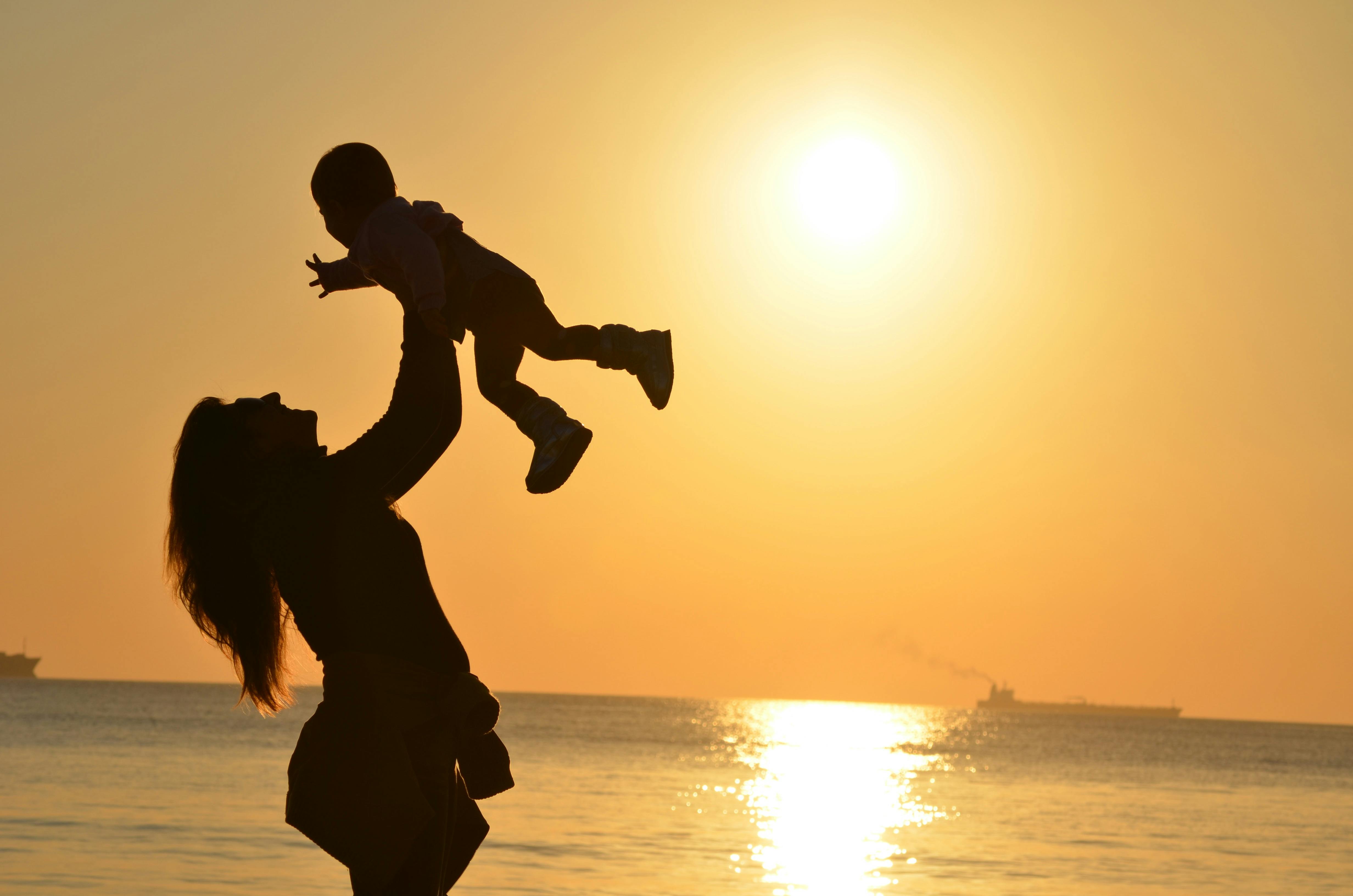 There is an unspoken truth all around us in this world. We are always busy with our own lives doing what interests us and what entertains us. We do not take it into our hearts or attention enough. There is a person that is very important in our lives. If we are children then that would be our mother. If we are husbands then that would be our wife. They are the greatest because they have bore us in her womb for 9 months going through thick and thin. Similarly your wife will bear a child and will also need to carry both of you your baby. It is not an easy task for her.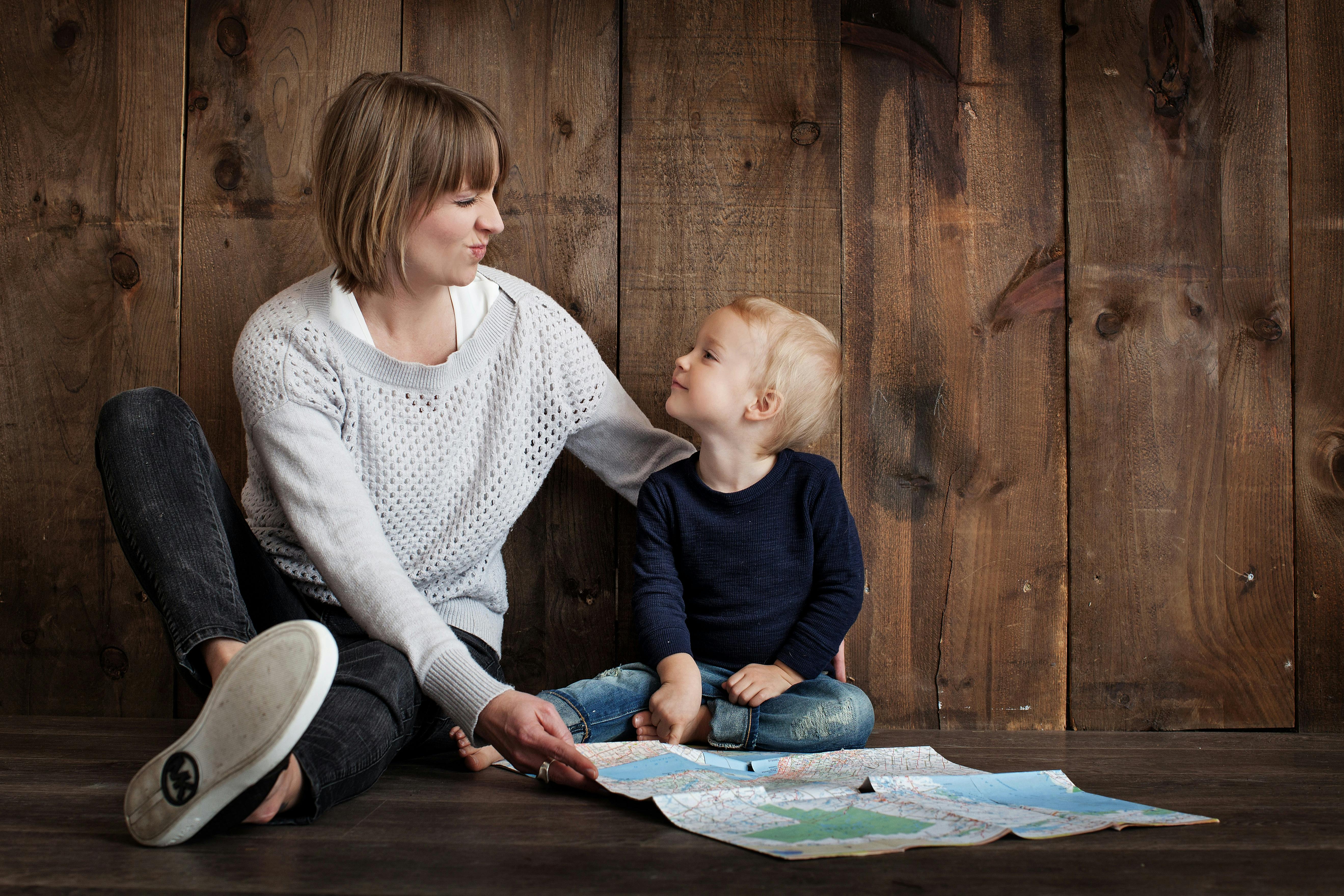 What then can you do if you are a spouse to ease and help your wife? What are some mother care products Malaysia that can help make new mothers a little more comfortable?
Spouse
Husbands, father of the child. Before products the best help comes from the spouse. Spouse are there to help and assist when there is a need for going through pregnancy as well as after giving birth. The greatest help comes from the spouse. Husbands can help in physical as well as emotional ways. Husband can help her cook, run some errands to buy groceries as well as help around the house to do some chores, as well as take care of the baby especially and more. As a husband, you should also buy some products to ease the load and care for your wife.
Stroller
First is the handy stroller. It is a must and a need to have one as this will help in mobility. There is a need for it especially when there are activities that require you to go out of the house and need to move around then strollers would be your best friends. It is a real aid to the mobility of the family and would also double as a trolley to carry things for the baby like water bottles and toys and snacks for the baby.
Baby Carrier
Next is the baby carrier, because there will come a time that strollers are not accessible to some places and need to be carried but do not want your hands to be tied then a baby carrier is the answer. Because either wife or husband can carry a backpack and two hands would still be free to get some things done.
Breastfeeding Products
Breastfeeding comes with bearing a child. It is inseparable therefore breastfeeding products will come in handy to help ease discomfort for the new mother. As breastfeeding causes soreness therefore creams and lotion would help to soothe the discomfort for the mother. With that being said, such products ought to be the best of quality and of course needs to be as safe as possible. Such brands of high quality include products from Lansinoh. High quality and safe to use. The best mother care products Malaysia.
Baby Monitors
Lastly we think that baby monitors are very important tools for when you are at home. It is a great tool to keep watch of your baby when you are at home whilst needing to do some other things around the house. It is a great product to monitor your baby. Constantly keep a watchful eye on your baby.
So, mothers and wives are the two most important people and are the best gift to the world. As your wife is also becoming a great mother in the future it is a need to help them and try to ease their discomfort as much as possible by having these simple care products for new mothers.
More reads here!