A dildo is a penetrative toy that can be used alone or with a partner. So, what is a dildo? A dildo is a sex toy intended for penetration, but it can also be used for other purposes. Dildos are phallic in shape, with a defined tip that resembles a human penis. Dildos are available in a variety of styles, materials, girths, and lengths. Many sexual experiences can be improved by using a dildo, including clitoral stimulation, vaginal penetration, and anal penetration. You can click on this link for Secret Cherry dildo sex toys in malaysia.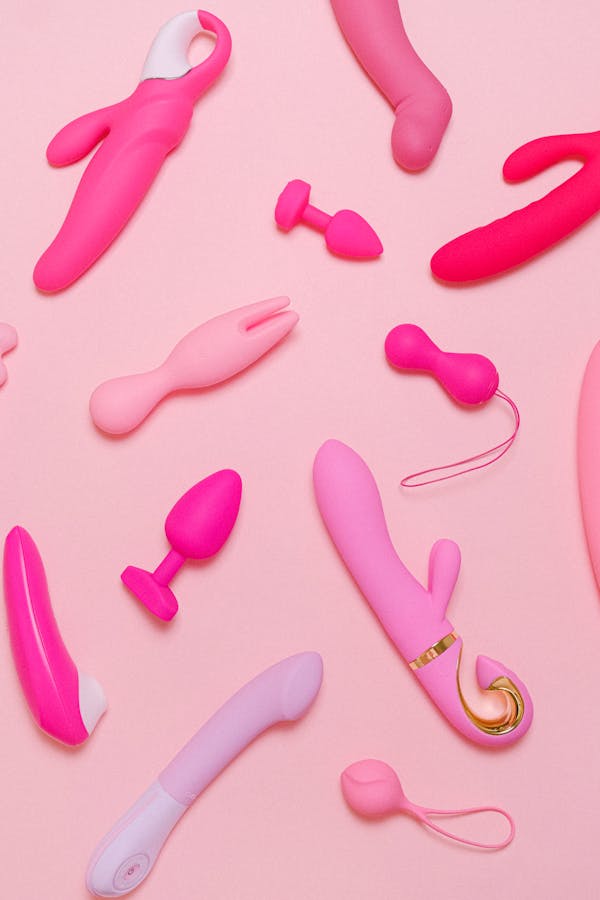 There are 9 types of dildos that you can use:
Hard dildos: Hard dildos are made of rigid materials such as glass, stainless steel, or even crystal. These tougher dildos are excellent for stimulating very specific areas, such as the A-spot.
Soft dildos: Soft dildos are typically made of silicone and are more flexible or even squishy.
Representational dildos: Representational dildos, also known as realistic dildos, are designed to look exactly like a human penis and some even have testicles.
Non-representational dildos: These dildos do not always resemble a human penis. They could have a smooth, rounded shape or resemble a kinky object.
Vibrating dildo: Vibrating dildos are typically made of silicone and contain a bullet vibrator.
Double-ended dildo: These toys are intended to be used by one person by using both vaginally and anally or by two partners at the same time.
Strap-on dildo: Many dildos can be worn with or without a harness or strap, but if you want to try a strap-on dildo, make sure the base is compatible with a harness.
Pack and play dildo: Pack-and-play dildos are designed to be worn under your pants with a harness to create a realistic bulge or pack. You can bend the dildo into an erect position when you're ready to play with your partner.
Suction cup dildo: This type of dildo, which has a suction cup at the base, can attach to a surface and allow for hands-free penetration.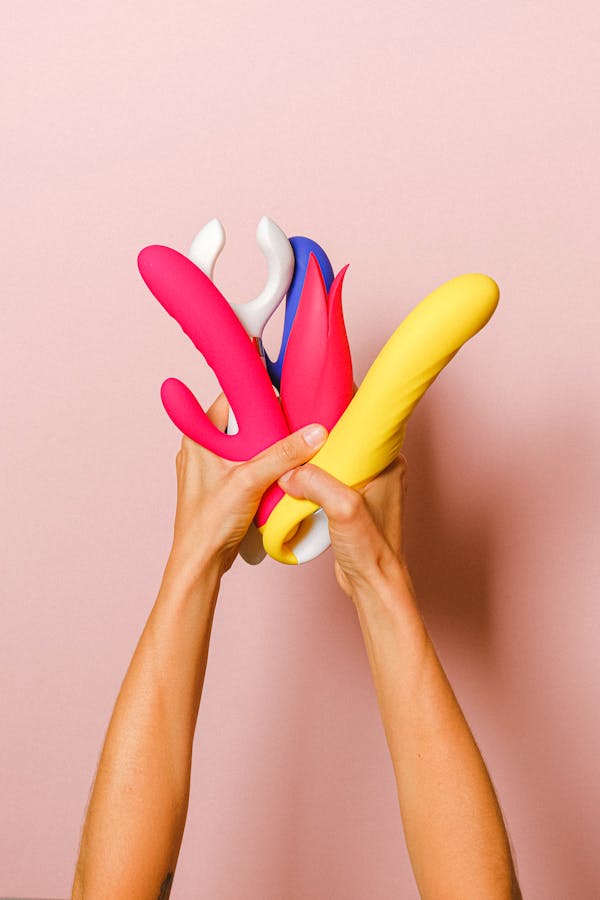 Ways to use the dildo in 6 simple steps:
Clean the dildo: Follow the manufacturer's recommendations. Some dildos should be boiled, while others should be cleaned with soap and water or a sex toy cleaner.
Add some lubrication to the dildo: Use plenty of lubricant to reduce friction between your skin and the dildo. Water-based lube is generally safe for silicone toys, but it must be reapplied on a regular basis. A silicone-based lube will last longer and is ideal for glass or steel dildos.
Start off with slow foreplay: Using a dildo, like all sexual activities, can be greatly enhanced by foreplay. Begin by rubbing the lubricated dildo on your inner thigh or the inner thigh of your partner. Before going for full-on vaginal or anal penetration, lightly caress the anus, clitoris, and/or vaginal opening with the tip of the dildo.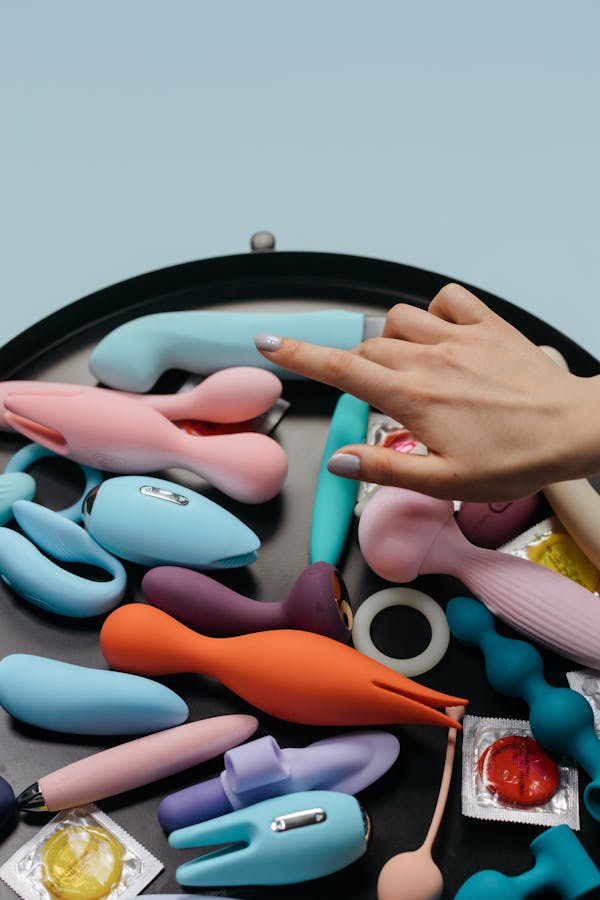 Then try penetration: A dildo can be involved in any type of play, including masturbation or sex with a partner. When using a large dildo, go slowly if penetration is the goal.
Clean up the dildo after use: Clean the dildo in the same manner as in the first step, then store it somewhere safe.